College Advisors visiting Tawas Area High School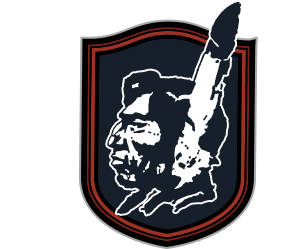 ---
Attention Juniors and Seniors!
College Advisors are visiting Tawas Area High School this month from the following schools:
Northern Michigan 9-11-23
Lake Superior State 9-18-23
Western Michigan 9-21-23
Central Michigan 9-20-23
Kirtland Community College 9-19-23
Delta College 9-22-23.
Sign up with Mr. Colorite in Room 45 (Mr. Stolls old classroom) to receive more information.