District Choir Festival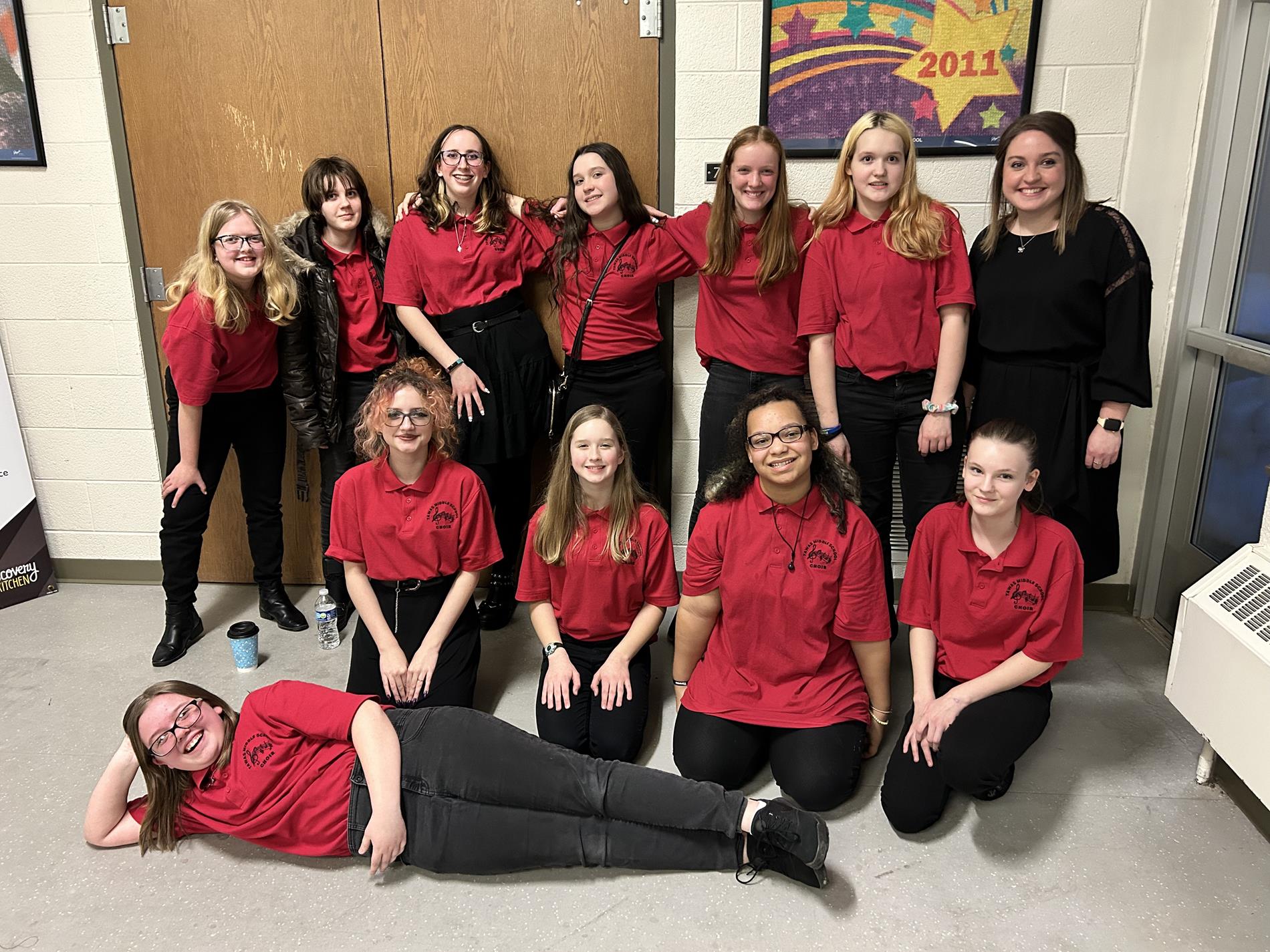 ---
On March 3rd, both the 7th/8th grade choir and the HS choir attended District Choir Festival at Roscommon High School. Both choirs had wonderful performances and did well in the sight reading room. We got to work with an incredible clinician and learned a lot.

The 7th/8th grade choir earned an overall score of a 1 which means they are headed to States!! State Choir Festival will take place on May 8th and 9th at Central Michigan University.

The HS choir earned an overall score of a 2, but were only 1 point away from earning a 1. Although this was disappointing to be so close to going to States, they had a great performance scoring 10 points higher than last year!

Great job Choirs!