8th grade Boys Basketball ends with an undefeated season!!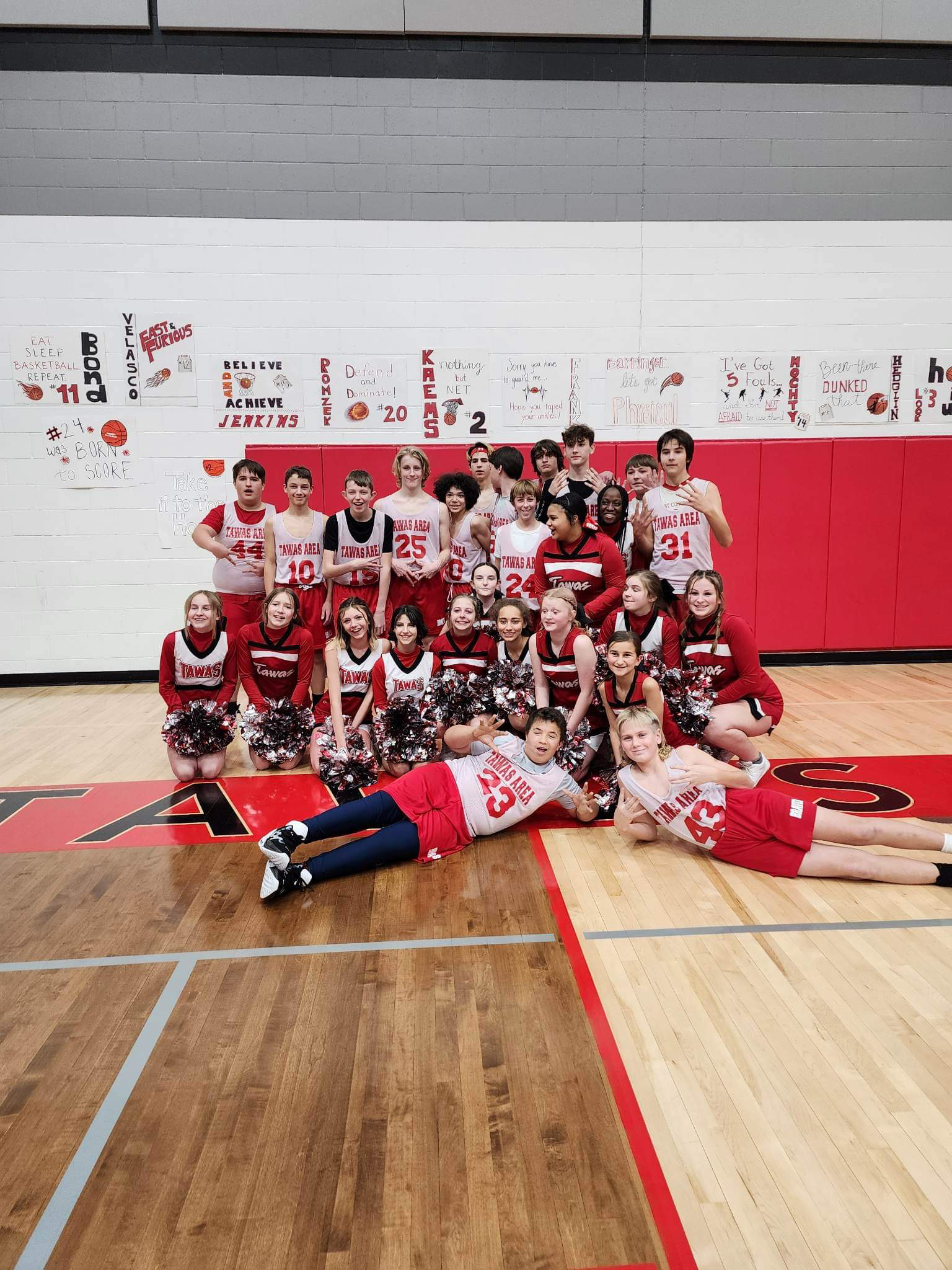 ---
The 8th grade boys basketball team defeated Oscoda in a incredible come from behind victory by a score of 38-34. The boys finished the season with a record of 10 wins and 0 losses. Every boy on the team did an incredible job this season. Great job boys.
****The junior high boys basketball teams want to thank all the fans and cheerleaders this year for the support at all the games. You guys were fantastic this season. Thank you very much.