About Clara Bolen Elementary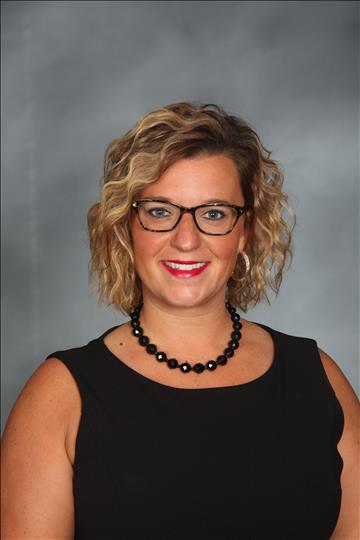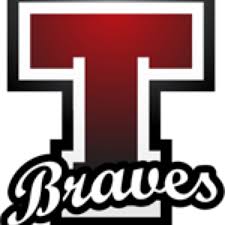 Clara Bolen Elementary will provide a safe, nurturing and supportive learning environment for all students by fostering positive relationships and meeting the needs of each individual learner, while instilling a love of learning to ensure lasting accomplishments and self worth.
Highly qualified, dedicated, and caring staff whom work collaboratively to benefit all children in a safe and nurturing learning environment

Our building features secure entrances, security cameras, and consults with local law enforcement to implement best practices in regards to safety.

Rigorous curriculum, with data-driven decision making and multi-tiered systems of support for all students

Foreign Language, Art, Music, Computers, and Physical Education

Access to technology - 1:1 IPads for Kindergarten students; 1:1 Classroom Chromebooks grades 1-4 students; and Promethean Smart Boards and Document Cameras in every classroom

Implementation of Positive Behavior Interventions and Supports focused on safety, respect and responsibility.

Extended-Day and Summer Learning Opportunities

All teachers work to improve student learning by creating goals and action plans that promote student growth.

Over 93% of Clara Bolen Elementary parents attend Parent/Teacher Conferences.

The Parent Teacher Organization provides educational opportunities for all students by funding new playground equipment, classroom equipment and materials, field trips, and more!