A Tradition of Excellence in Academics, Athletics, and Fine Arts

Dear Tawas Area Family,
On behalf of the entire Tawas Area School District, I would like to extend our most sincere condolences to those impacted by the tragic event at Oxford Community Schools yesterday. Our schools should be places that provide nurturing, caring, support and guidance, not violence or loss of life.
As we move forward, reflect, and process the events that took place in Oxford Community Schools, please remember that times like these present opportunities for all of us to come together as a community, as well as to support, listen, and care for each other. It is times like these that we need to support our colleagues, friends, and families.
Finally, please know that our Tawas Area staff and students have been trained and they practice for scenarios like this to protect everyone involved within the school. We also have dedicated local law enforcement officers and first responders that meet on a regular basis with school officials to be prepared to respond to active shooter situations in all buildings.
Please keep the students, staff, parents, and entire Oxford Community in your thoughts while they navigate this tragedy.
Thank you for your continued support of Tawas Area Schools,
John Klinger
Superintendent, Tawas Area Schools
TAWAS AREA SCHOOLS
SCHOOLS OF CHOICE 2nd SEMESTER 2021-2022
1. All grade levels, K-12, have unlimited openings for Schools of Choice students.
2. Applications are now available for enrollment from nonresident pupils for the second semester of the 2021-2022 school year. Completed applications for student enrollment in Tawas Area Schools will be accepted January 4, 2022 to January 14, 2022. To obtain an application, contact the Superintendent's office at (989) 984-2250.
3. Tawas Area Schools does not discriminate on the basis of the Protected Classes of race, color, national origin, sex, disability, age, religion, military status, ancestry, or any other statutorily protected category in its educational programs or activities.
4. Issued by Tawas Area Schools per The State School Aid Act in the Michigan Compiled Laws under MCL 388.1705, 388.1705c.
Tawas Area Schools are committed to inspiring and empowering students to become critical thinkers, engaging in evolutionary experiences, and cultivating lifelong learners.
TAWAS AREA SCHOOL DISTRICT NUMBERS AT A GLANCE
19:1
Student Teacher Ratio
211
Ranked Best High Schools in Michigan
6144
Ranked Best High Schools in the Nation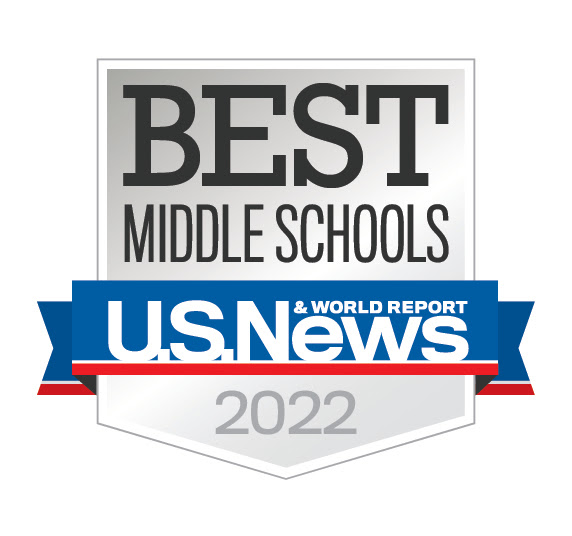 241
Ranked Best Middle Schools in Michigan