TAWAS AREA

SCHOOL DISTRICT
The Tawas Area Board of Education is considering changing the policy regarding the term lengths for which board members are elected. Please take a brief moment to fill out the survey below. We thank you and appreciate your input.
OSHA Emergency Temporary Standard Updates
A Tradition of Excellence in Academics, Athletics, and Fine Arts

Tawas Area Schools are committed to inspiring and empowering students to become critical thinkers, engaging in evolutionary experiences, and cultivating lifelong learners.
TAWAS AREA SCHOOL DISTRICT NUMBERS AT A GLANCE
19:1
Student Teacher Ratio
211
Ranked Best High Schools in Michigan
6144
Ranked Best High Schools in the Nation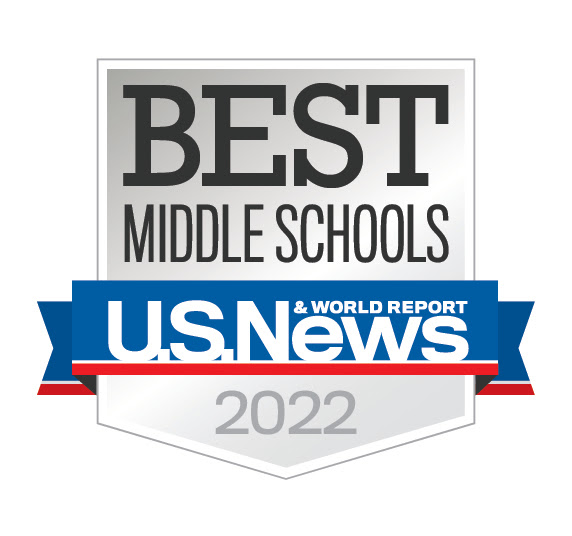 241
Ranked Best Middle Schools in Michigan