OSHA Emergency Temporary Standard Updates
A Tradition of Excellence in Academics, Athletics, and Fine Arts

TAWAS AREA SCHOOLS
SCHOOLS OF CHOICE 1st SEMESTER 2022-2023
1. All grade levels, K-12, have unlimited openings for Schools of Choice students.
2. Applications are now available for enrollment from nonresident pupils for the first semester of the 2022-2023 school year. Completed applications for student enrollment in Tawas Area Schools will be accepted July 11, 2022 to September 1, 2022. To obtain an application, contact the Superintendent's office at (989) 984-2250. 3. Tawas Area Schools does not discriminate on the basis of the Protected Classes of race, color, national origin, sex, disability, age, religion, military status, ancestry, or any other statutorily protected category in its educational programs or activities.
4. Issued by Tawas Area Schools per The State School Aid Act in the Michigan Compiled Laws under MCL 388.1705, 388.1705c.
Tawas Area Schools are committed to inspiring and empowering students to become critical thinkers, engaging in evolutionary experiences, and cultivating lifelong learners.
TAWAS AREA SCHOOL DISTRICT NUMBERS AT A GLANCE
19:1
Student Teacher Ratio
211
Ranked Best High Schools in Michigan
6144
Ranked Best High Schools in the Nation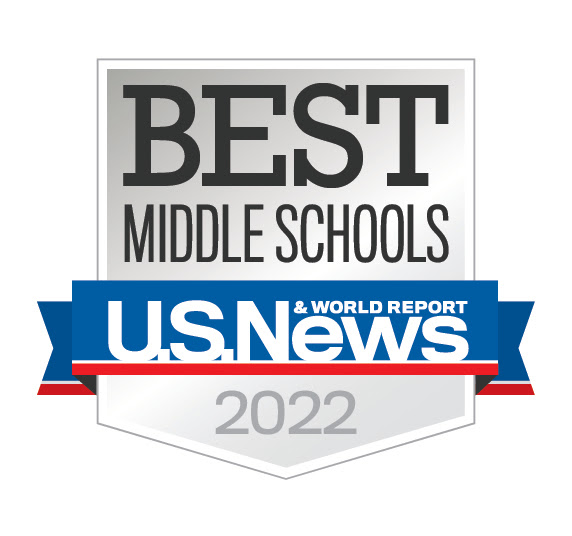 241
Ranked Best Middle Schools in Michigan