255 West M-55 Tawas City, MI 48763 | PH: 989-984-2100 | FX: 989-984-2106
WELCOME TO TAWAS AREA HIGH SCHOOL!
School begins: 7:50am
School dismisses: 2:49pm
Tawas Area High School will provide a safe, supportive, and rigorous learning environment that affords all students educational opportunities that help to produce functioning members of society.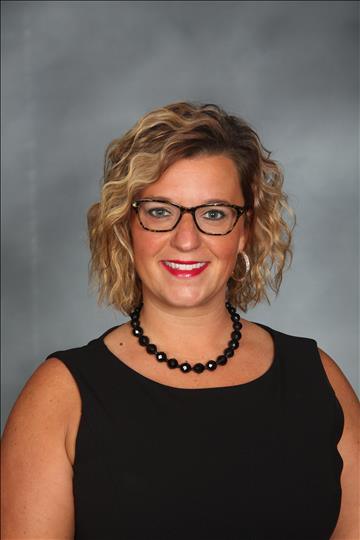 Principal~Sarah Danek~989-984-2103
Contact Name
Job Title
Phone Number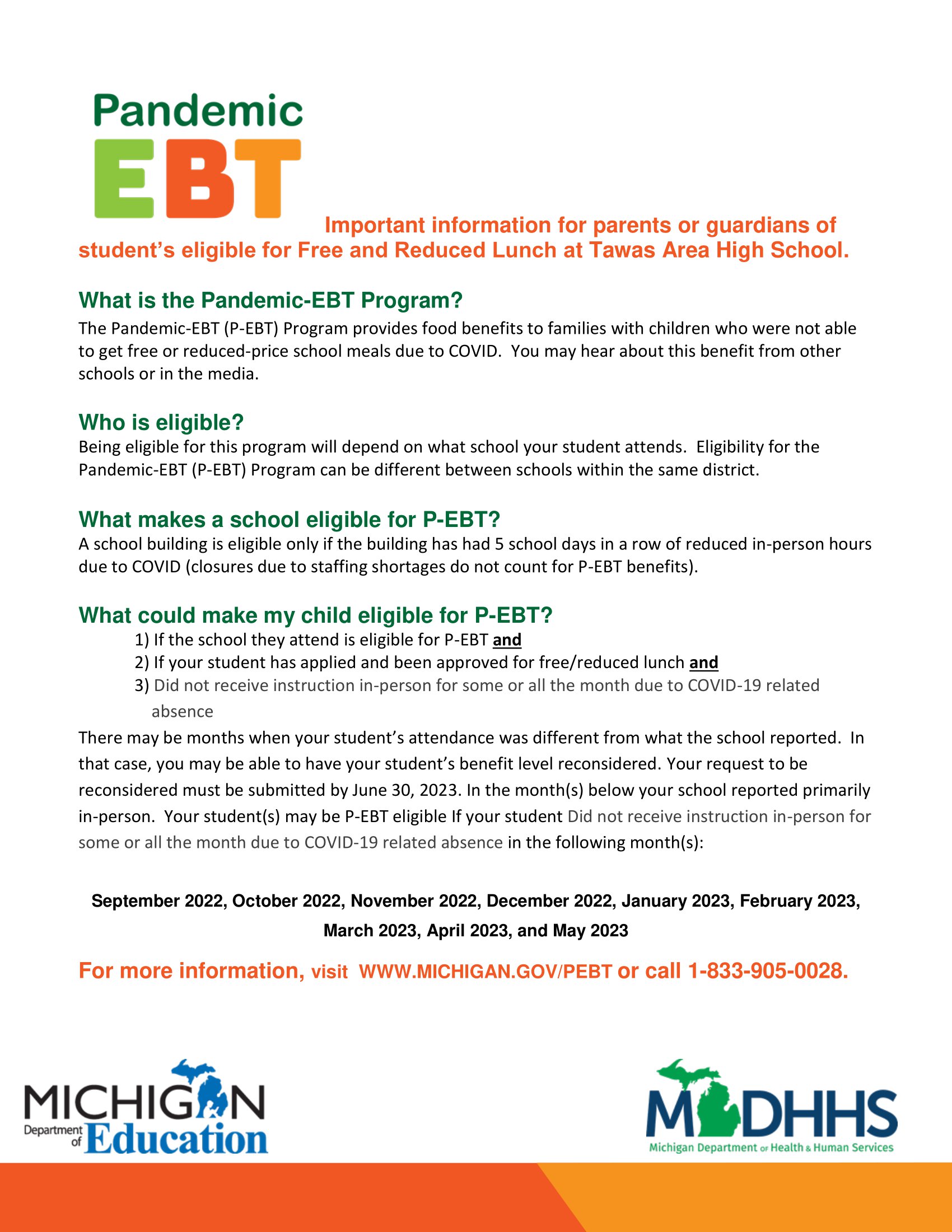 Ranked as a US News and World Report BEST high school, ranking 174th in the state and 5079th in the country.

Mackinac Center's CAP report 2018 ranked Tawas Area High School at the 90th percentile and awarded an overall letter grade on an "A".

U.S. News and World Report Silver Medal Recipients 2013, 2016, 2017, and 2018.

92.7 Graduation Rate

15 of the 96 graduates from the class of 2018 were accepted to either Michigan State University or the University of Michigan.

A rigorous curriculum, featuring a variety of Early Middle College Dual Enrollment, Advanced Placement, and vocational classes available.

Highly Qualified and dedicated staff

Cutting edge technology including 1:1 student take home Chromebooks, Computer Aided Drafting.

Our building features secure entrances, security cameras, and consults with local law enforcement to implement best practices in regards to safety.

Award Winning Band and Choir

HS Science Olympic Teams finished 47th at the State Tournament, 2nd at Regionals.

Varsity Athletics Opportunities include: Football, Cross Country, Volleyball, Boys and Girls Soccer, Boys and Girls Basketball, Wrestling, Ice Hockey, Competitive Cheer, Sideline Cheer, Golf, Bowling, Softball, Baseball, and Boys and Girls Track.

Extra Curricular Activities include: Robotics, Knowledge Bowl, Science Olympics, Student Senate, Youth Advisory Committee, Spanish Club, and Earth Crew.