FIRST Robotics Team #6545
Winners of the 2017 Rookie All-Star Award in Midland, MI
Ranked 378 out of 508 teams in the state of Michigan in 2018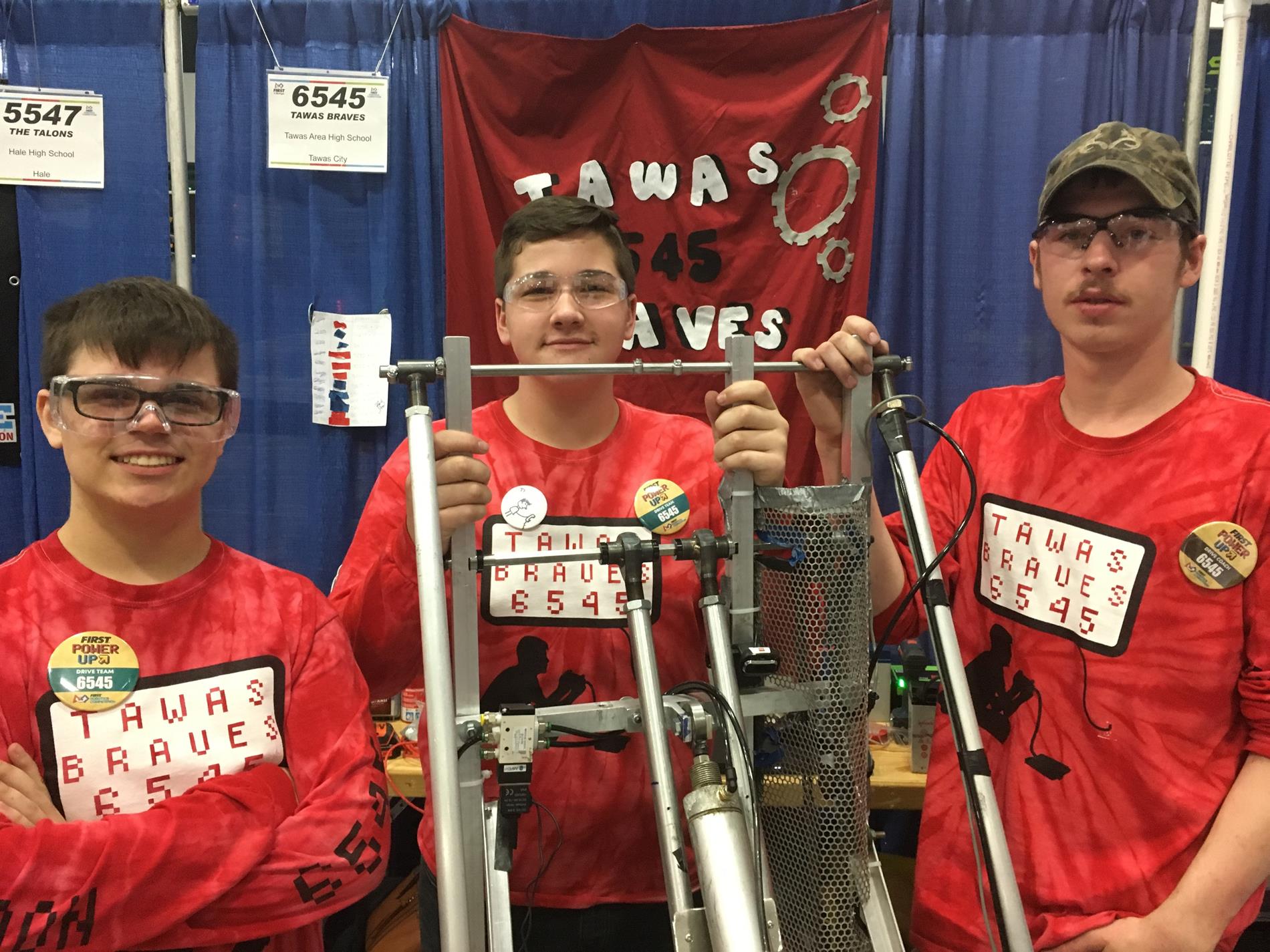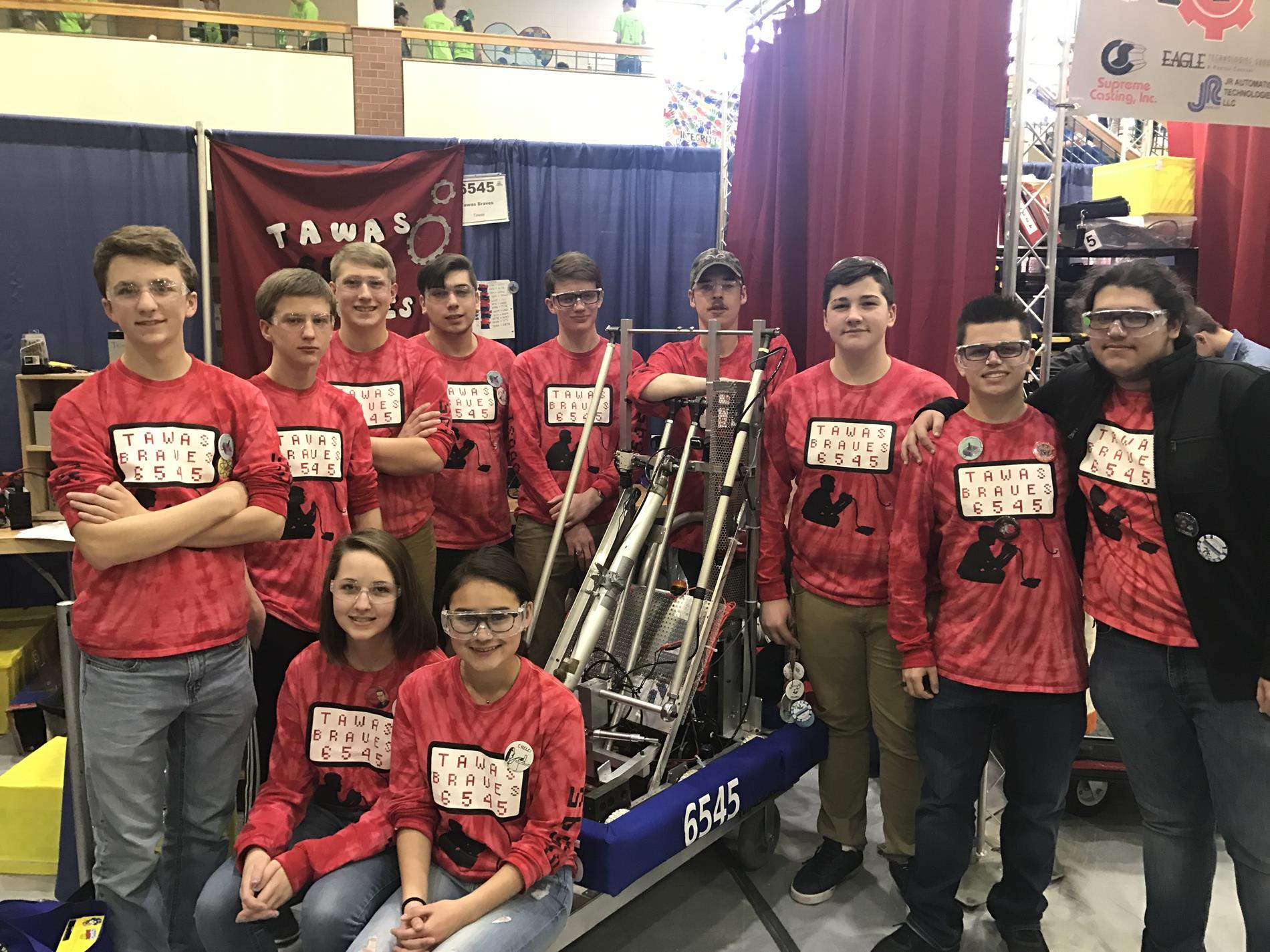 The FIRST Robotics Competition combines the excitement of a varsity sport with hands-on training in science and technology to help high school students discover a rewarding career in engineering or technology.
Remote-controlled robots, piloted by students and cheered on by screaming fans, go head-to-head in short games on the floor of a sports arena, battling it out to earn points during a two-minute round.
FIRST robotics is made possible through the use of start-up grants and school funds. The program's purpose is to foster a partnership between local industry and public schools while providing students with opportunities to explore engineering and technological careers. Through FIRST robotics students learn programming, fabrication, strategy, problem solving, team building, and communication skills. Visit the
FIRST website
for more information.
Our building season lasts six weeks, starting in January, once the game is revealed at a kick-off event. Every year there is a new game with different tasks that the robot must complete. We are extremely proud of the success of our robotics team and are looking forward to the next season.