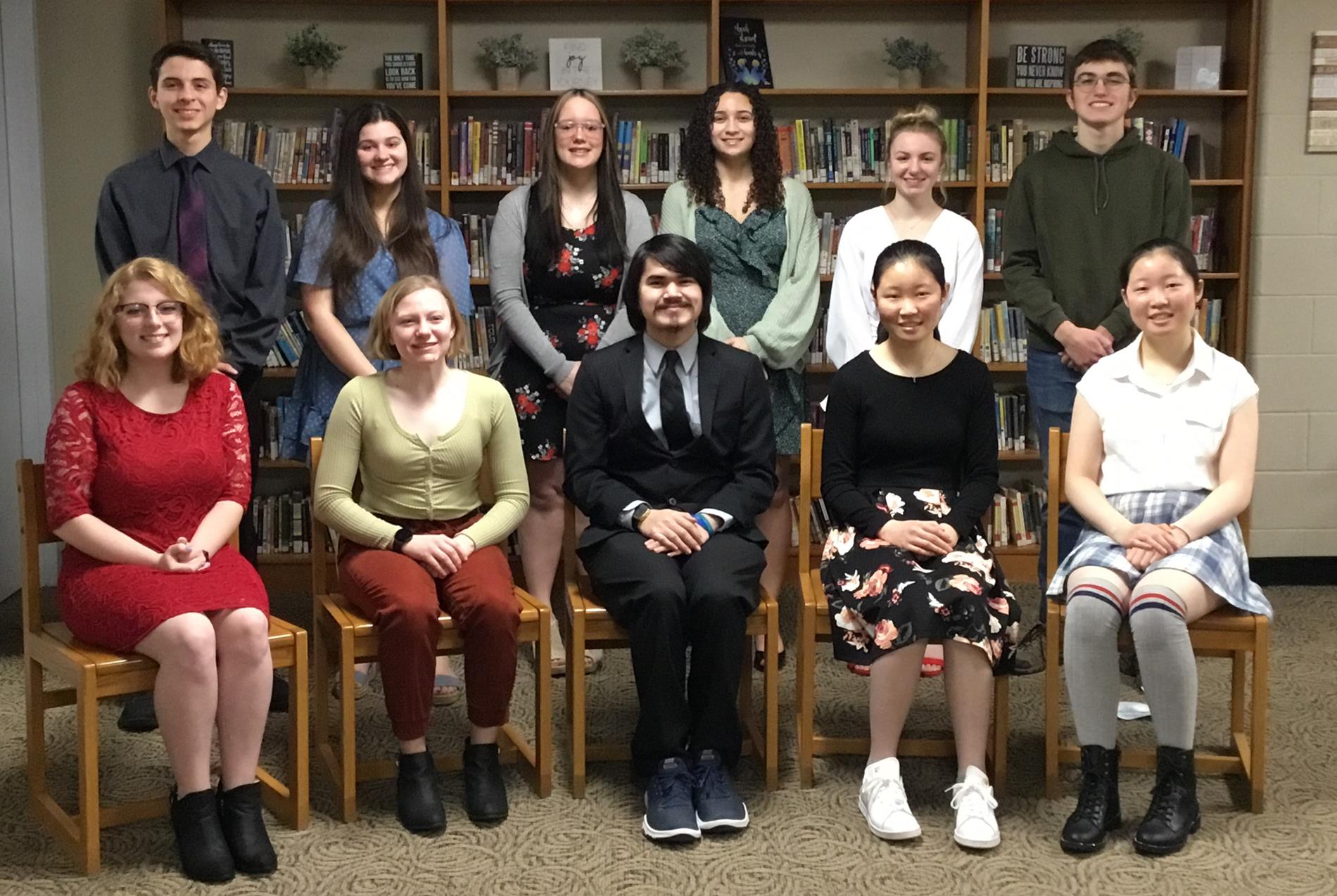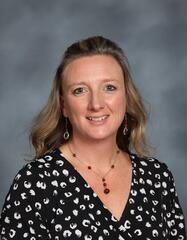 Important information for parents and students of the graduating class of 2023!
Your student was sent home with a packet from Jostens that contains graduation ordering information for cap/gown units and announcements. CAP/GOWN units must be ordered by NEXT THURSDAY. Jostens will be back on Thursday, September 29th to collect order forms. You may place an order online as well. See the packet for more information.
Contact Mrs. Perrot if you have questions.
sperrot@tawas.net
(989) 984-2149
Board Members Class of 2023
Brant McKinley
Elise Klinger
Evan Mochty
Miranda Nickell
Katelyn Papenfus
Christine Qiu
Landon Selman
Needed!!!

Start collecting pictures for the senior video. The pictures should be group/team shots, not individuals. Pictures can be submitted electronically or in prints. Please make sure names are on them. Please submit materials in a baggie with name written on the outside. Pictures need to be submitted, by spring break, to Mrs. Perrot.


YEARBOOK INFO:
The yearbook contact person is Ms. Mounts. Her email address is cmounts@tawas.net Please direct questions or submissions to her.

When you submit senior pictures to her, she's requesting you name the file with last name, first name. PLEASE make sure the senior pictures for the yearbook are head/shoulder shots and in portrait orientation.

Baby pictures need to be scanned and submitted electronically. Pictures need to be submitted by December 1.

PROJECT GRADUATION:
ANY parents who are willing to help out with project graduation, whether it's a monetary donation or help, please contact at
SENIOR CLASS COMPOSITE PICTURE:
Scheduled for 2/17/23



UPCOMING EVENTS FOR THE SENIOR CLASS:

Feb 17 - Senior Composite Pictures
Feb 23 - Make Up Composite Pictures
May 23 - Senior awards ceremony
June 1 - Last school day for Seniors
June 2 - Graduation rehearsal (morning)
June 2 - Project graduation (evening)
June 4 - Commencement