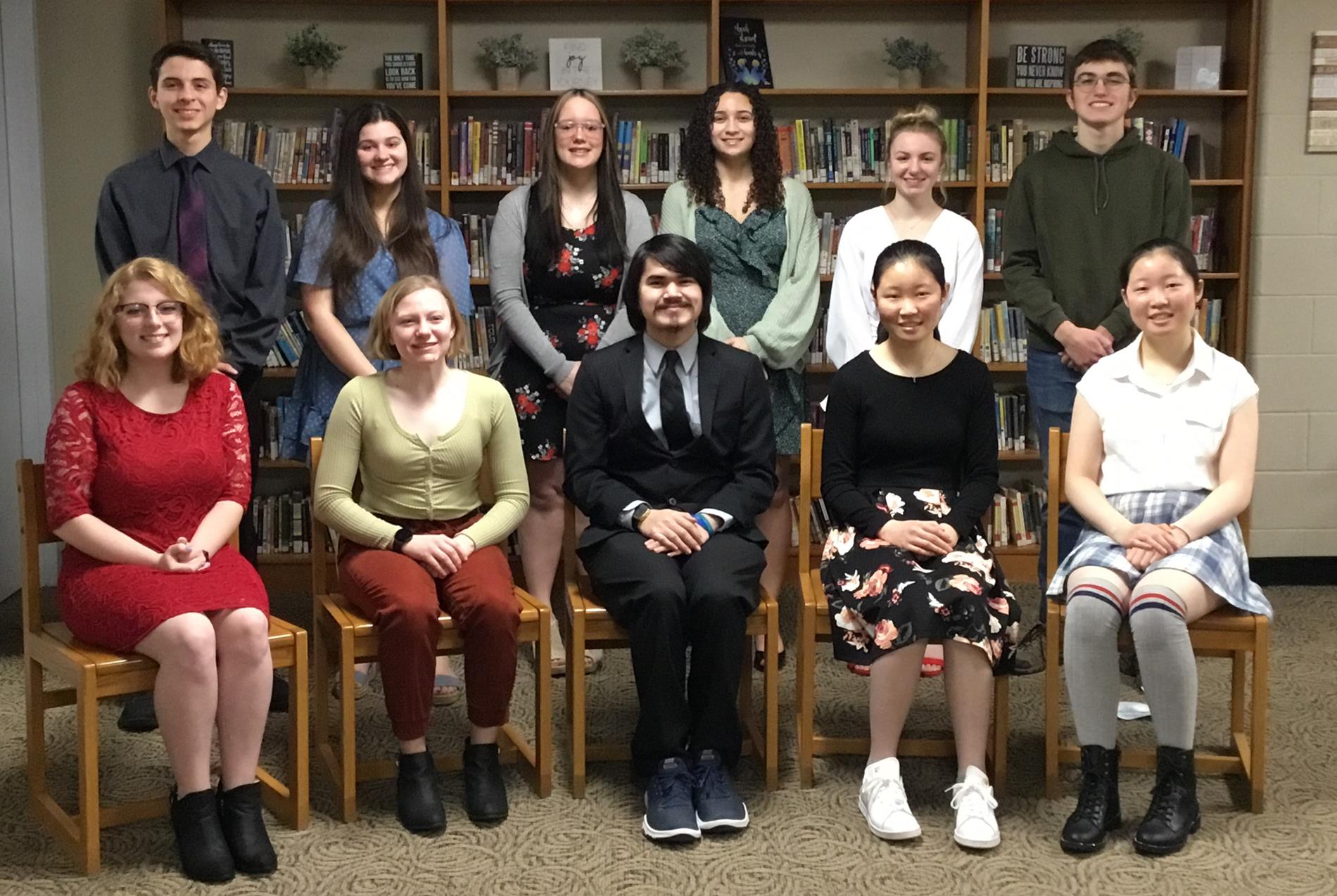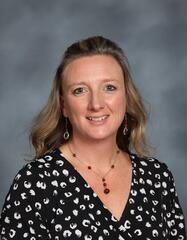 Important information for parents and students of the graduating class of 2022!

Contact Mrs. Perrot if you have questions.
sperrot@tawas.net
(989) 984-2149
Board Members Class of 2022
Audrey Alexander

Abigail Herbolsheimer
Juliette Johnson
Autumn Kimsel
Kyle Reynolds
John Rogers
Aiden Strauer
Needed!!!

Start collecting pictures for the senior video. The pictures should be group/team shots, not individuals. Pictures can be submitted electronically or in prints. Please make sure names are on them. Please submit materials in a baggie with name written on the outside. Pictures need to be submitted, by spring break, to Mrs. Perrot.


YEARBOOK INFO:
The yearbook contact person is Staci. Her email address is yearbook@tawas.net Please direct questions or submissions to her.

When you submit senior pictures to her, she's requesting you name the file with last name, first name. PLEASE make sure the senior pictures for the yearbook are head/shoulder shots, preferably taken indoors, and in portrait orientation.

Baby pictures need to be scanned and submitted electronically. The school's access code is tawas. Pictures need to be submitted by December 1.

PROJECT GRADUATION:
ANY parents who are willing to help out with project graduation, whether it's a monetary donation or help, please contact Chris Reynolds at christinereynolds77@gmail.com.
SENIOR CLASS COMPOSITE PICTURE:
Scheduled for 2/18/22



UPCOMING EVENTS FOR THE SENIOR CLASS:

Feb 18 - Senior Composite Pictures
Feb 24 - Make Up Composite Pictures
May 23 - Senior awards ceremony
June 2 - Last school day for Seniors
June 3 - Graduation rehearsal (morning)
June 3 - Project graduation (evening)
June 5 - Commencement